New! Introduction to CPTED online course

Basic Qualification in CPTED
The new Introduction to CPTED online course is available now!

This assessed 10 lesson course on basic CPTED concepts provides a Foundation Qualification in CPTED.
Each person completing the course is assessed and a Certificate of completion provided.
Special start of course offer  - 50% off! Only $24.95 until 31 July (normal $49.95). Tell your friends and colleagues!
Register and take the course now HERE at https://www.cybercpted.org!
Payment is by credit card. Approximate time to undertake the course is 4-8 hours.
New sophisticated Mac malware and ransomware

Regarded as the most sophisticated Mac malware and ransomware so far. MacSpy and MacRansom are the start of a new strand of 'malware as a service' (MAAS) in which additional features can be bought by cyber-criminals. Both MacSpy and MacRansom have been available from the dark web since May25.

MacSpy can capture screenshots every 30 seconds, log every keystroke, access synced iPhone photos, record sounds continuously even without the microphone turned on, retrieve clipboard contents, and
Queensland crime data problem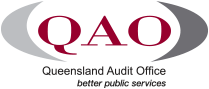 Queensland Attorney General has reported that Queensland has serious problems with the quality of its crime data  - "Queensland's crime statistics are 'questionable at best and unreliable at worst"'due to an "unacceptable" level of inaccurate and incomplete data' (QAO Report 14. 2016-17).  Accurate crime data is essential to successful CPTED. Crime data enables good decisions about how, why and where to apply limited CPTED resources.This problem of Queensland crime data has serious implications for those undertaking CPTED projects and CPTED evaluations in Queensland.
Graffiti legal in NSW?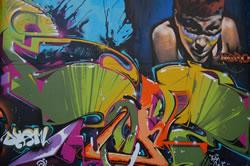 The City of Sydney proposes  to modify its Local Environmental Plan to make graffiti legal as Art. Artists are pleased, but  not everything is allowed.
Perth Crime Map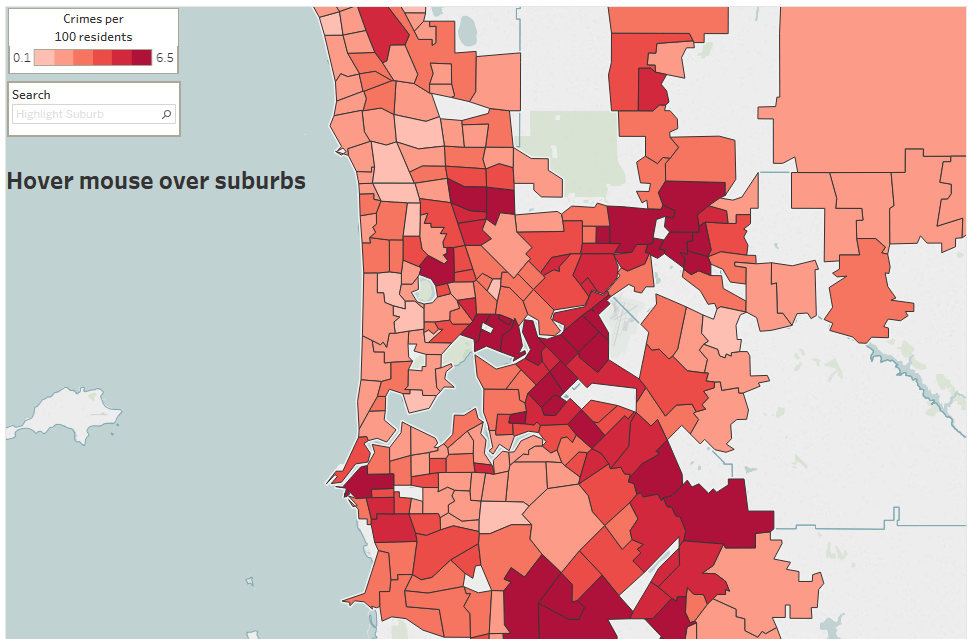 For CPTED professionals, getting accurate and representative crime data is ALWAYS problematic. Comparative crime data (e.g. crime rate/suburb) is even more problematic.
A new source of comparative crime data for Perth, Western Australia is the Perth Crime Map.
New Boss-Gram

Just out! The 2nd edition of Boss-Gram Newsletter here on:
Information Risk Assessment
Layering for business cyber-protection
Apple cyber-security
New cyber-breach reporting in Australia
Boss-Gram Newsletter focuses on cyber-security across business processes, management, leadership and competitiveness - as well as IT.
Boss-gram Newsletters are free.
Subscribe at http://designoutcrime.org
Or read at http://designoutcrime.org/bossgram