Return on investment of CPTED to satisfy ISO 22341 (free access to draft)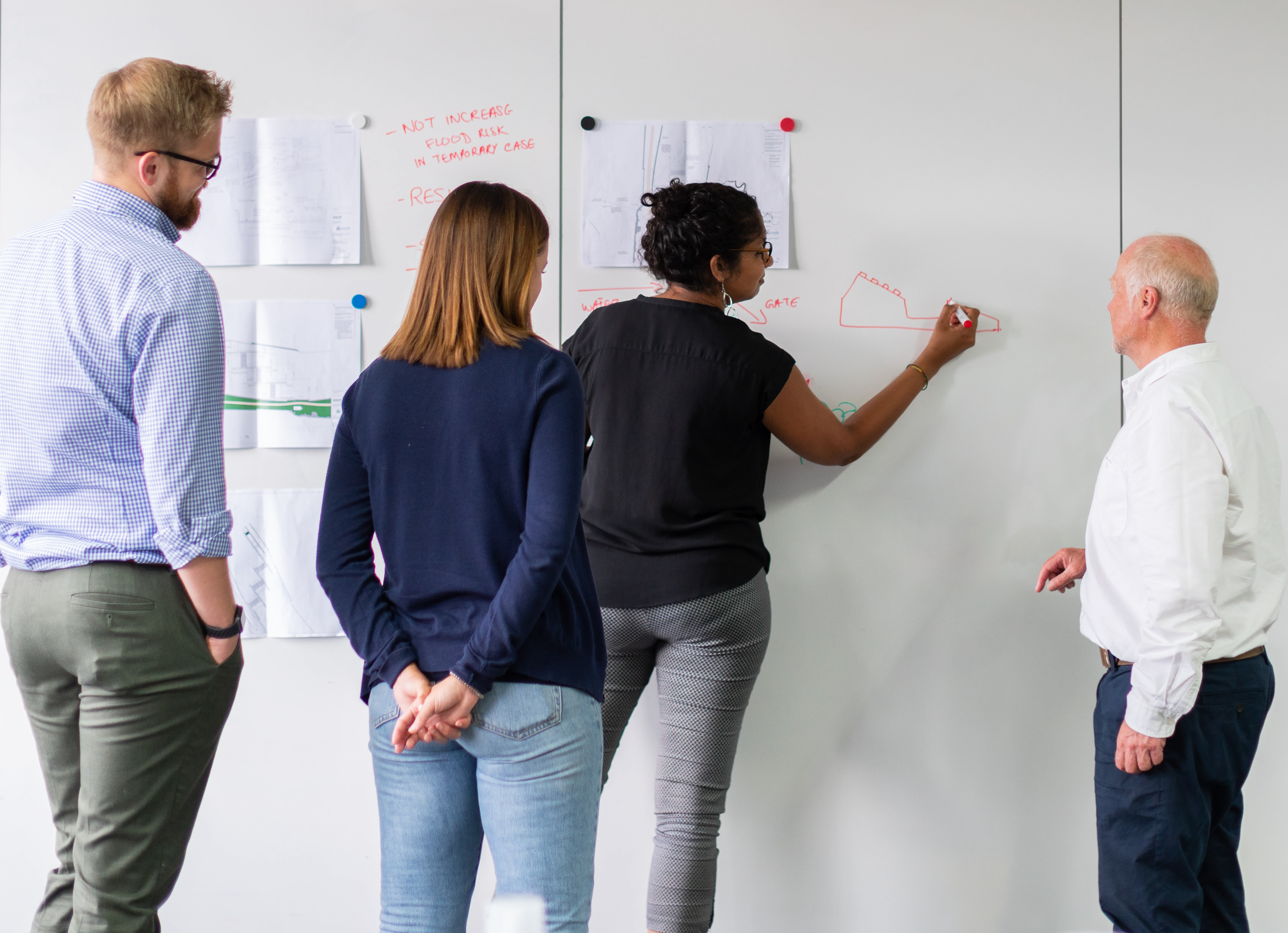 ISO 22341 international CPTED standard requires Return on Investment of (ROI) of CPTED intervention to be positive.

That is, all CPTED interventions must be guaranteed to provide greater benefits than their costs. This means ROI of CPTED interventions must be calculated in relation to the CPTED situation being addressed and involves:
Targeting CPTED and identifying priority crime types to be addressed
Identifying the amount of annual crime risk for those crime types
Identifying the annual cost of those crime risks

Identifying the annual cost of the CPTED intervention
Calculating the Return on Investment of the CPTED intervention to ensure that it is positive.
This ROI of CPTED course is intended for certified CPTED professionals and practitioners, police, local government staff, planners, architects and security professionals and anyone interested in best practice in crime prevention and CPTED.
The course is designed as a general purpose course for implementing ISO 22341 and as an additional program support course for our certified 5-day and 2-day CPTED training programs from the
Design Out Crime and CPTED Centre
.
To access this
draft
of this online training course, which is currently
free
, go to
www.cybercpted.org
. Registration is required. Feedback is welcomed. .