Petya - Information Warfare not Ransomware?

The current  Petya 'ransomware' is emerging as an information warfare malware. It  seems primarily aimed at destroying data  on Windows systems rather than ransoming. There appears no way paying the ransom will result in your data being decrypted. Petya  can spread throughout organisations and servers, including backups and both encrypts the data and does irreversable damage to hard drives.  Information warfare primarily involves one party degrading the assets of another party. The current Petya infection appears to follow this path rather than that of criminal intent.
A cure for Petya infection is potentially possible for those quick to act.
New! Introduction to CPTED online course

Basic Qualification in CPTED
The new Introduction to CPTED online course is available now!

This assessed 10 lesson course on basic CPTED concepts provides a Foundation Qualification in CPTED.
Each person completing the course is assessed and a Certificate of completion provided.
Special start of course offer  - 50% off! Only $24.95 until 31 July (normal $49.95). Tell your friends and colleagues!
Register and take the course now HERE at https://www.cybercpted.org!
Payment is by credit card. Approximate time to undertake the course is 4-8 hours.
Breaking news - New worldwide ransomware attack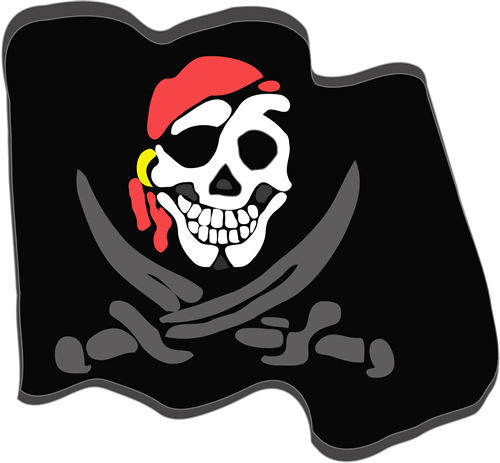 A new ransomware attack at least as big as WannaCry is attacking computers throughout the world today (28 June 2017). The result is work has stopped in many companies and government organisations. Symantec and other claim the attack is again based on based on the NSA's Eternal Blue exploit. It is not possible to buy recovery decryption  keys  but it is possible (if one is quick!) to recover from the infection - see https://www.itnews.com.au/news/what-we-know-so-far-about-the-petyagoldeneye-ransomware-466707?eid=3&edate=20170628&utm_source=20170628_PM&utm_medium=newsletter&utm_campaign=daily_newsletter
New sophisticated Mac malware and ransomware

Regarded as the most sophisticated Mac malware and ransomware so far. MacSpy and MacRansom are the start of a new strand of 'malware as a service' (MAAS) in which additional features can be bought by cyber-criminals. Both MacSpy and MacRansom have been available from the dark web since May25.

MacSpy can capture screenshots every 30 seconds, log every keystroke, access synced iPhone photos, record sounds continuously even without the microphone turned on, retrieve clipboard contents, and
Queensland crime data problem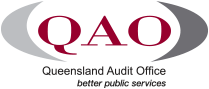 Queensland Attorney General has reported that Queensland has serious problems with the quality of its crime data  - "Queensland's crime statistics are 'questionable at best and unreliable at worst"'due to an "unacceptable" level of inaccurate and incomplete data' (QAO Report 14. 2016-17).  Accurate crime data is essential to successful CPTED. Crime data enables good decisions about how, why and where to apply limited CPTED resources.This problem of Queensland crime data has serious implications for those undertaking CPTED projects and CPTED evaluations in Queensland.
Graffiti legal in NSW?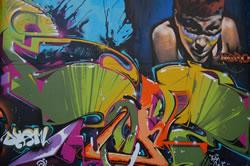 The City of Sydney proposes  to modify its Local Environmental Plan to make graffiti legal as Art. Artists are pleased, but  not everything is allowed.