Website
We are redeveloping www.designoutcrime.org in line with our increased emphasis on CPTED training, review of planning documents, cyber-CPTED  and consultancy. 
These changes are reflected in the change in name to the Design Out Crime and CPTED Centre
Research in CPTED, Design Out Crime, and related crime prevention  and criminological areas is still very much of interest.
This new direction also includes publishing new and cutting edge practical guides.
The first is Paul's book, 'Think Crime!'  now in its 2nd edition.

Think Crime! by Dr Paul Cozens
Available from Praxis Education
$49.95 from HERE
New practical CPTED books for professionals
As apart of our new training direction, we will be publishing several practical CPTED guides for professionals.
The first two are:
Think Shoplifting! A Guide to CPTED for reducing shoplifting.
and
Cyber-CPTED Guidelines

For updates and ongoing CPTED and Design Out Crime information, please subscribe to our Boss-Gram Newsletter.
Regards,
Terry
Dr Terence Love
This email address is being protected from spambots. You need JavaScript enabled to view it.
+61 (0)434975848
Perth Crime Map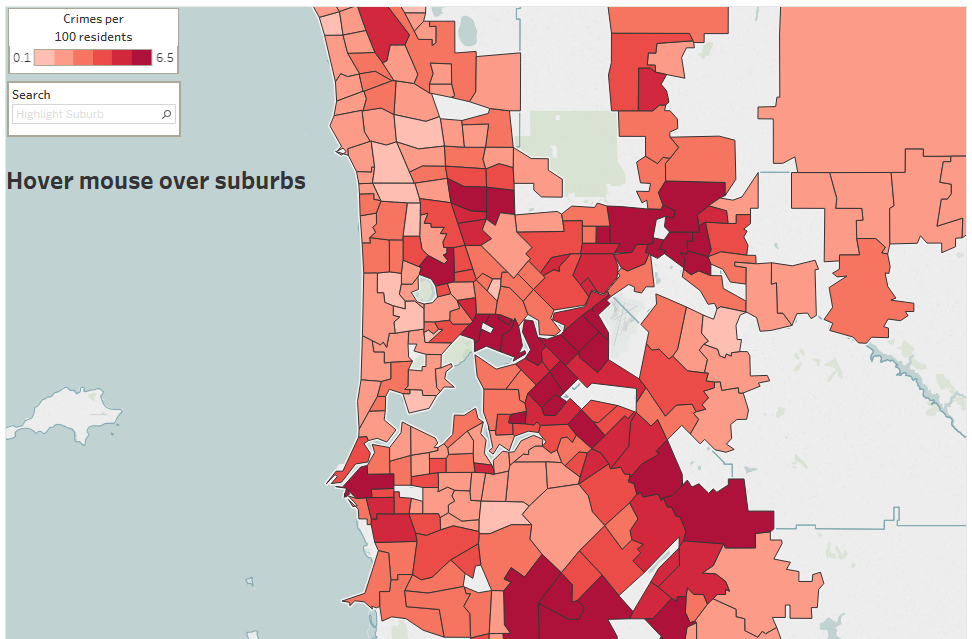 For CPTED professionals, getting accurate and representative crime data is ALWAYS problematic. Comparative crime data (e.g. crime rate/suburb) is even more problematic.
A new source of comparative crime data for Perth, Western Australia is the Perth Crime Map.