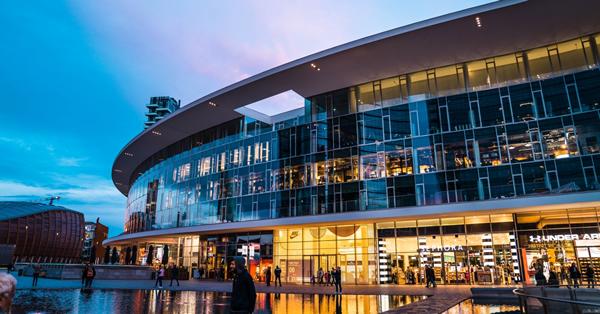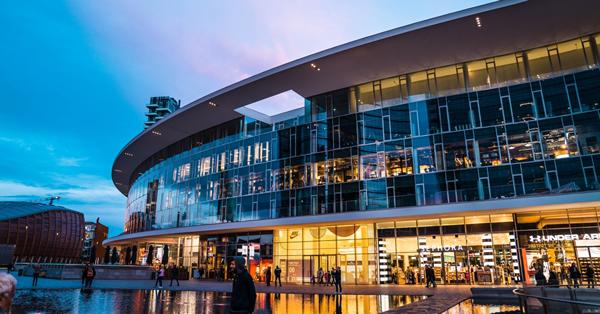 Certified Online CPTED Course for Urban Planners, Architects and Associated Professionals

(Please forward to the appropriate persons).
$50 DISCOUNT if booked before 28 August!

(Use voucher EARLYBIRD-SEPT20 )
Course: Six 2 hour online sessions 10am-12 noon Western Australia time Thursdays from 10 Sept 2020
Includes: Live online CPTED training, PDF handbook, discussions, Q&As, CPTED Certificate, access to recordings of sessions.
Course provider: Design Out Crime and CPTED Centre
Lecturers: Dr Terence Love
Cost: $595 inc GST
This Certified Online CPTED course is for:
Urban Planners

Architects

Developers

Managers of urban infrastructure (large retail, residential, transport hubs etc.)
CPTED Topics:
14 CPTED design tools for Planners and Architects


CPTED in:

new build

refurbishment

redesign to address crime

building maintenance

building life-cycle considerations

CPTED and massing design

Using CPTED site and building audits

Geographic juxtaposition in planning and design

CPTED for developers

Crime Risk Assessments - for development approvals

CPTED to reduce problems of COVID-19 and similar pandemics

Benefits of targeted CPTED

Lighting and CPTED

CPTED for industrial and commercial to minimise theft and vandalism

Counter-terrorism Hostile Vehicle Management via street furniture and road detailing

Using targeted CPTED in planning and architecture

Effective use of CCTV in CPTED for planning and architectural design

Designing built environments to reduce anti-social behaviour

Designing built environment to reduce fear of crime

Practical real world CPTED individual exercises (desktop and/or site)
Certification
Each participant will receive a personalised CPTED Certificate on completion of the training.
Format
Online login details will be sent to participants 1-day beforehand.
Course Provider
Here at the Design Out Crime and CPTED Centre we have over 20 years experience in providing CPTED services, reviewing major developments, advising on CPTED and Community Safety guides, undertaking research and training to government agencies, planners, developers and have taught on university planning and architecture courses. Our staff have published widely including several hundred research publications and multiple books.

Registration
Register Now!



Or for more information go to
https://designoutcrime.org/index.php/cpted-training/coc4pa-10sept20

Regards,
Terence

Dr Terence Love
MICA, FDRS, PMACM, MAISA, AMIMechE,
NSW Safer By Design Cert. 51230252, Security Agent Lic 61252.
CEO
Design Out Crime and CPTED Centre
https://www.designoutcrime.org

==