Book now! Certified Online CPTED training for Community Safety Officers starts 20 May 2020‍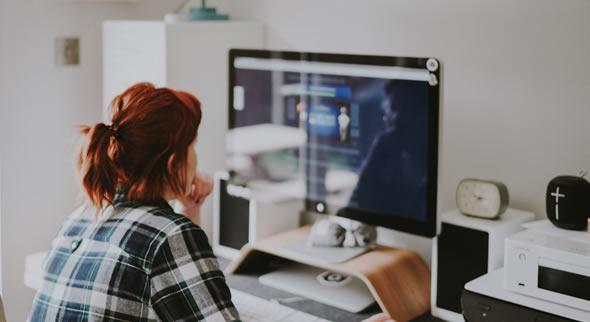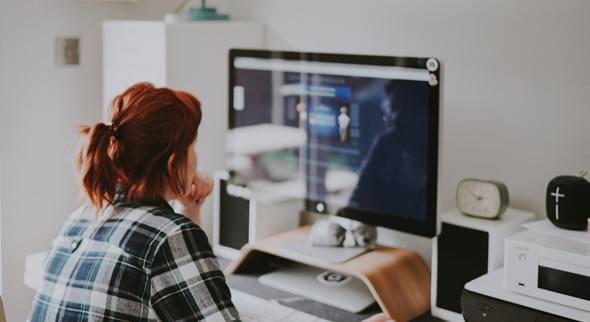 Please forward to the appropriate person(s).
This certified online Crime Prevention Through Environmental Design (CPTED) training is for Community Safety officers and managers and all other staff with a role in Community Safety.

Times: 2 hr online live sessions from Wed each week starting 20 May for 6 weeks (10-12am Western Australia Time).
Starting date: 20 May 2020
Includes: Live training, PDF handbook, individual CPTED Certificate, recordings and course materials.
Cost: $495 inc GST

Who is this training intended?
This CPTED Training is for:
Community safety officers and managers

Rangers

Security managers
Training

Crime Prevention Through Environmental Design in Community Safety

Threats, risks and vulnerabilities

How to use 12 practical CPTED tools to reduce crime

Crime Risk Assessment

Working with members of the public

Using CPTED site and building audits

CPTED during COVID-19

Benefits of using targeted CPTED

CPTED to reduce theft from closed businesses

Reducing Repeat Victimisation for effective Community Safety


CPTED to reduce Domestic Violence

Effective use of CCTV in CPTED

Managing anti-social behaviour

CPTED to maintain Law and Order

Reducing fear of crime

Practical real world CPTED individual exercise (desktop and/or site)
Certification
Each participant will receive an individualized Certificate of CPTED Training on completion of the training.
Course Format
This training is the online equivalent of the certified 2-day CPTED for Community Safety Officers training. It comprises weekly 2 hour live online sessions for 6 weeks plus two individual practical exercises. Recordings are available for participants unable to attend specific sessions.

The training includes live online presentations, online discussions, online small group exercises, plus individual practical exercises - all via an easily accessible online platform.
Registration
Register Now! - click here

or go to

https://www.designoutcrime.org/index.php/cpted-training/certified-online-cpted-for-community-safety-officers-from-6-may-2020

Payment options:
Card

PayPal/Stripe

Purchase Order

Bank transfer
Regards,
Terence


Dr Terence Love
MICA, MORS, PMACM, MAISA, AMIMechE,
NSW Safer By Design Cert. 51230252,
Security Agent Lic 61252. Security Consultant Lic. 61238
CEO

Design Out Crime and CPTED Centre
Beaconsfield, Western Australia
https://www.designoutcrime.org