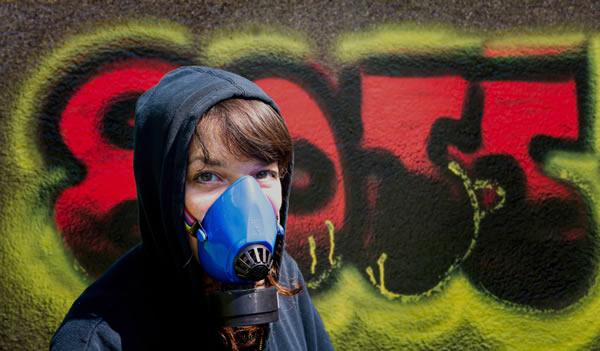 Effective CPTED methods during COVID-19
Update your skills in CPTED with this free 1 hour CPTED online live training
Crime patterns have changed significantly as a result of self-isolation and business closure COVID-19 strategies.
To be effective CPTED needs to be done differently.
This online live CPTED training will update your skills and assist you in reducing crime during these changed COVID-19 conditions.
You will learn how:
Social changes from COVID-19 mean some types of crime are reducing and some are seriously increasing

Some CPTED methods are proving essential

Other common CPTED methods are much less effective than normal

New CPTED methods are emerging and proving successful
Effective CPTED is essential to help reduce crime in these challenging times.
Get the details you need on each of these important aspects of CPTED.
This free online CPTED training is live and will include a Q&A session.
Friday 24 April 10-11am (Western Australia Time).
Register Here

(https://www.designoutcrime.org/index.php/cpted-training/effective-cpted-in-covid-19-time-free-1hr-training)
For additional up to the minute information on CPTED, Design Out Crime and Community Safety subscribe to DOC-Gram.
(Note: This training assumes a basic knowledge of traditional CPTED).
Regards,
Terence
Dr Terence Love
CEO
Design Out Crime and CPTED Centre