●

DOC-Gram Newsletter

New Directions in Crime Prevention Through Environmental Design (CPTED), Design Out Crime and cyber-CPTED

 

Dear ,
Welcome to the Doc-Gram Newsletter - with great information on Crime Prevention through Environmental Design (CPTED) and Designing Out Crime plus cyber-CPTED (CPTED + cyber-security).
Highlights:
1. Using CPTED to reduce Repeat Victimisation

2. 2-day certified CPTED for Community Safety Officers training in Perth 10-11 March.  $50 discount if booked before 21th Feb!
3. New CPTED resources available -  managing Homelessness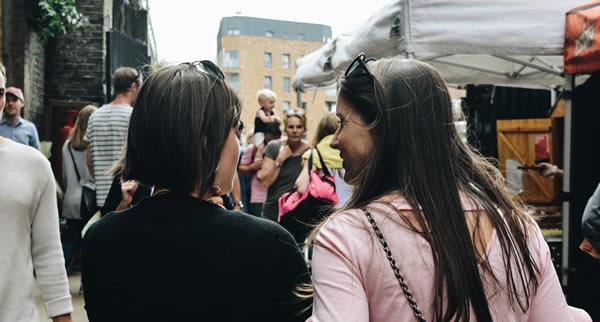 CPTED to reduce Repeat Victimisation

‍
A large proportion of crime is repeat victimisation of the same victims or locations.
For example: 

*   Domestic violence - some individuals suffer multiple assaults
*   Burglary - some homes bear the brunt of crime
*   Assault - some males have high incidence of attacks
*   Sexual assault - some locations have high incidences
*   Vehicle theft - some kinds of vehicles are more commonly broken into or stolen than others
*   Fraud - some individuals (often elderly) suffer repeat victimisaiton and identity theft
Reducing repeat victimization is a cost-effective way to reduce crime.
CPTED methods can help reduce repeat victimisation.
See this new article on LinkedIn on how to use CPTED to reduce repeat victimization.

The article introduces a new CPTED method – Routine activity Analysis and Management.
View or download the article HERE

2-Day CPTED training for Community Safety Officers: 10th-11th Mar. Bentley, Perth

$50 discount for registrations before 21st Feb! (extended by a week)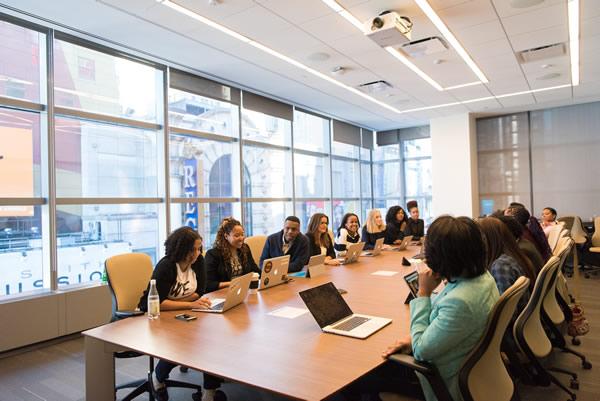 Venue: Function Centre, Technology Park, Bentley, WA (free parking).
Intended participants: Community Safety Officers and Managers, Rangers, Security.
Date: 10-11 March 2020
Cost: $695

Included: Workbook - Certificate - and refreshments.
$50 discount for registrations before 21 Feb!
-

This  practical 2-day CPTED training for Community Safety Officers is informative, practical and fun - the best way to learn!
Benefits
1. Use CPTED to reduce crime and anti-social behaviour effectively and efficiently.
2. CPTED is  the most cost-effective way for local government to reduce crime and  anti-social behaviour.
3. Provide CPTED advice to members of the public to help them reduce crime risks in their own homes, offices and lives.
4. Create crime prevention benefits of CPTED at almost zero cost. (This is why the WA MRA, the NSW government  and many other governments require CPTED in new developments.)
5. Reduce local government risks of litigation by using CPTED.
What is learned?
The course includes:
    Using CPTED in Community Safety contexts
    Threats, Risks and Vulnerabilities
    Use 12 CPTED principles to reduce crime
    Crime Risk Assessments to save cost
    Working with members of the public
    Ubndertaking CPTED site audits
    Using targeted CPTED
    Reduce repeat victimisation
    Use CCTV in CPTED
    Managing anti-social behaviour
    Reducing fear of crime
    Practical real world CPTED team exercise (desktop and/or site)
    Practical CPTED planning
What is included?
The course includes a workbook, certificate, refreshments.
Certification
An individualised  CPTED Training Certificate is awarded to those who complete the course.
Course Format
2 day training with small group exercises, presentations, group discussions and a practical exercise.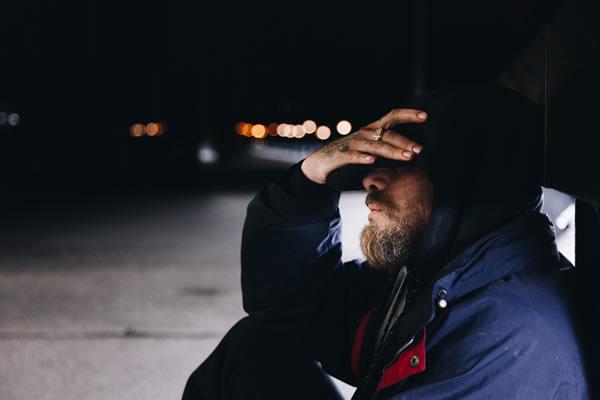 Free homelessness information and protocols

Our crime prevention research projects result in us creating collections of information on particular topics.
We have started to make these collections available to DOC-Gram subscribers.
As a starter, you can download  HERE our collection of information on managing homelessness. Mostly the documents are pdfs  from local governments and some include their protocols.