We are redeveloping www.designoutcrime.org in line with our increased emphasis on cyber-security (cyber-CPTED), CPTED training, review of planning documents and consultancy. 
These changes are reflected in the change in name to the Design Out Crime and CPTED Centre
Research in CPTED, Design Out Crime, and related crime prevention  and criminological areas is still very much of interest.
This new direction also includes publishing new and cutting edge practical guides.
The first is Paul's book, 'Think Crime!'  now in its 2nd edition.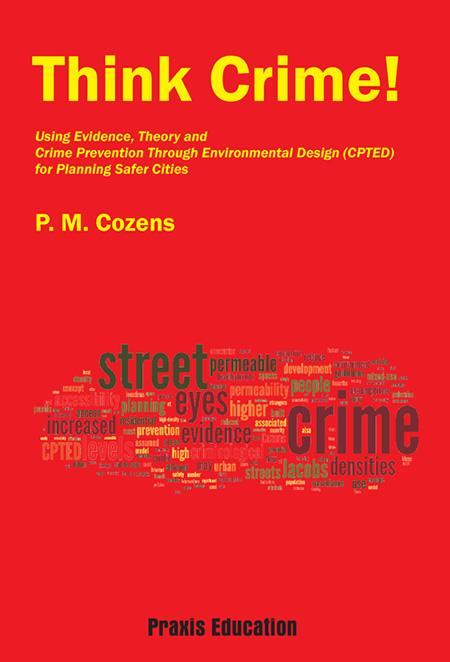 Think Crime! by Dr Paul Cozens
Available from Praxis Education
$49.95 from HERE