People and cyber-security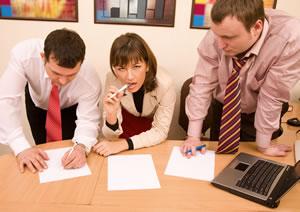 Cyber-attacks are no longer purely an IT technical issue. Your management decisions, business processes and practices - the activities of your staff and even the actual setup of your physical business environment - can put you at risk of severe losses.
Internet of Things - a major cyber risk for your business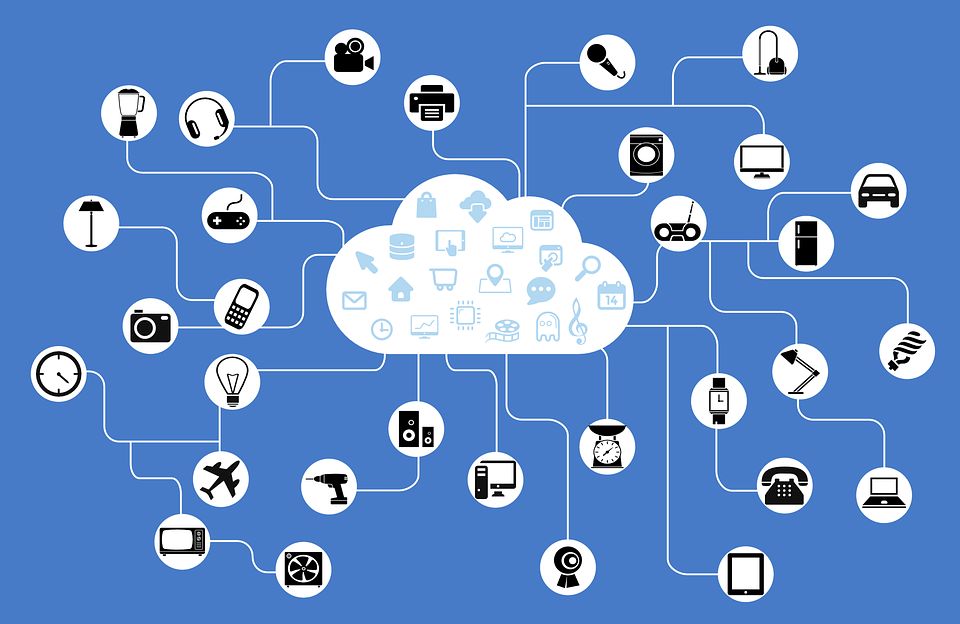 Management Take-Aways
The business risks from cyber-attacks using Internet of Things devices are high. They are eased by keeping IoT devices on a separate Internet network, making sure they have strong passwords, and checking they are not attacking others.
"For businesses, having insecure IoT devices linked to business computer systems is a significant concern."
Read more: Internet of Things - a major cyber risk for your business
You are here:  

Cyber-security for managers