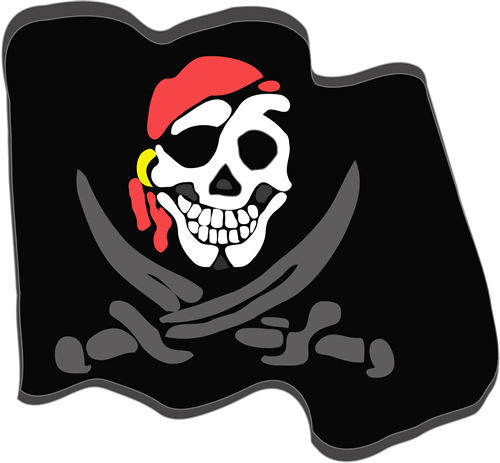 Almost all businesses in the US had cyber-attacks, mostly these included ransomware
The picture of cyber-attacks in 2016 from Radware is that of increasing numbers of cyber-attacks  and with greater sophistication. There is a move away from more traditional cyber-attacks towards multiple attacks aiming at different parts of the business and IT. Increasingly, cyber-attacks target the business rather than only targeting the IT systems.
The primary targets at the moment are valuable data (that can be resold), and ransoms that block organisations access to their data until a ransom is paid.  The general picture of 2016 is of increased success of cyber-attacks on businesses with greater costs to those attacked and greater profits to cyber-criminals.
We assume the cyber-attack figures also include B2B use of cyber-attacks to modify competitive advantage. Any such use of cyber-attacks in this manner as part of business competitive rivalry (in the same manner as cyber-attacks nation to nation) is not yet well documented in the research into levels of cyber-attacks. 
Taking an over view, in 2016 according to Radware,
98% of US businesses suffered cyber-attacks in 2016
49% of US businesses suffered cyber-ransomware attacks
Cyber-attacks are becoming smarter with multiple cyber-attacks packaged together and including ransomware
Cyber attacks typically cost twice what organizations expect
Cyber-attacks now hide in the systems that are used to provide secure business transactions (SSL, https etc)
Cyber-attacks aimed at denial of IT services to businesses is becoming more sophisticated
Management Take Aways
Your business will have cyber-attacks and many will be successful
Protecting against cyber-attack paths now requires looking at cyber-attacks in terms of whole of business risk management
Improved business response to the cyber-attack environment will require more sophistication.
Traditional IT security is not enough to protect against smarter, targeted, or non-malware cyber-attacks
Each successful cyber-attack will cost more than management expects
Resources
Radware's 2016–2017 Global Application & Network Security Report can be downloaded from https://www.radware.com/ert-report-2016/