IT News reports that the MacOS High Sierra  provides root user access to every function in a Mac computer without password.  Logging in as the root user with a blank password enables access to all aspects of the Mac computer for hackers to turn off security settings, create administrator users, install malware etc.
Read more: URGENT MacOS gives full security access without password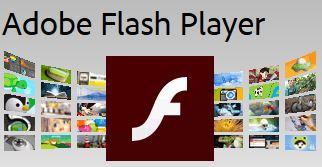 Update Adobe Flash urgently. Flash has a weakness that enables hackers to insert FinSpy malware on computers.
Updated Flash is available from https://get.adobe.com/flashplayer/otherversions/