Register now! Certified Online CPTED Training - CPTED ISO Standard (22341:2021)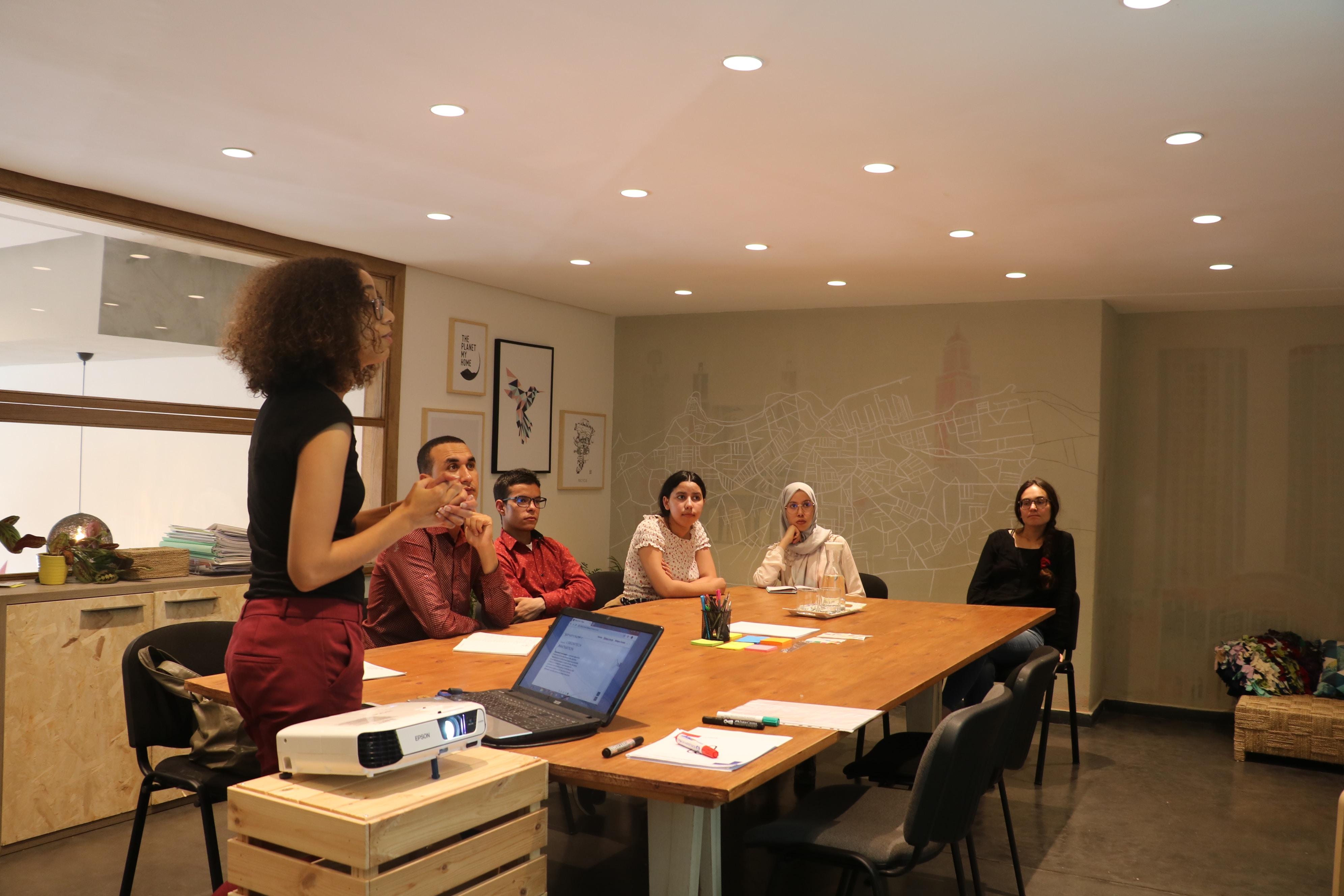 Certified Online CPTED Training - International ISO CPTED Standard (22341:2021)
Times:  6 weekly sessions 10-12 am (GMT +8)  starting Thursday 29 July 2020
Includes: Live online CPTED training, PDF handbook, practical exercises in implementing and using ISO 22341:2021 in practice, discussions, individual CPTED Certificate, access to recordings of training.
CPTED Training provider: Design Out Crime and CPTED Centre
Cost:  $660 inc GST  

Register now!
The ISO 22341:2021 CPTED Standard is the first worldwide CPTED standard for best practice for planners, architects and crime prevention and security professionals
ISO 22341:2021 provides evidence-based CPTED guidelines and processes for CPTED in Planning, Design, Site and Social Management.

If you are involved with National or State Planning Authorities, are planners or  architects in LGAs and commercial practices, a professional in Community Safety and Security services, then awareness and inclusion of this new international ISO CPTED Standard is important for you.
Topics
1. Understanding environmental context and crime and security risk

2. Basics of CPTED
Key considerations of CPTED

CPTED Strategies for:

Planning stage

Design stage

Site and Social Managment stage
3. Process of CPTED implementation
Oversite body, performance target and project team

CPTED Process - the 5 Steps

General principles of CPTED process including:

Balanced CPTED concept approach

Cost-effectiveness

Sustainability and Resilience

Green environment (ecological) approach

Adaptive application

Evidence-based approach
4. Key Considerations of CPTED

5. Fundamental CPTED Concepts

6. Using ISO 22341:2021

7. Practical exercises

8. CPTED documentation
Who should attend
Planning professionals from State and Local Government and commercial practice

Architects in government and private practice

Community Safety and crime prevention professionals and consultants

Policy makers

Social Housing professionals

Land developers

Police
Registration
Register Now!
Cost $660/person inc GST.