Perth Crime Map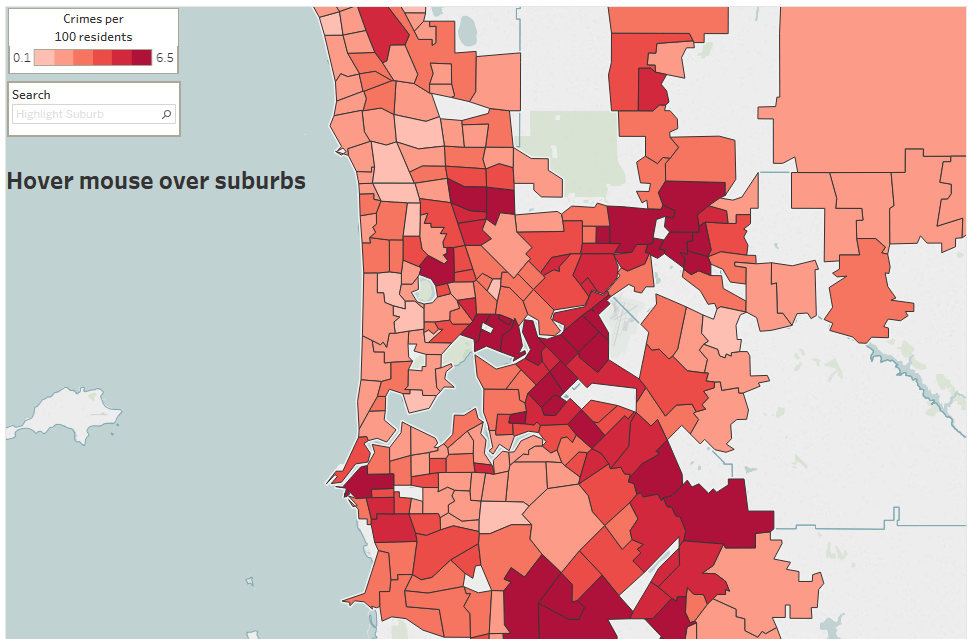 For CPTED professionals, getting accurate and representative crime data is ALWAYS problematic. Comparative crime data (e.g. crime rate/suburb) is even more problematic.
A new source of comparative crime data for Perth, Western Australia is the Perth Crime Map.
New CPTED books
As apart of our new training direction, we will be publishing several practical CPTED books.
The first two are:
Think Shoplifting! A Guide to CPTED for reducing shoplifting.
Cyber-security  and Cyber-CPTED

In addition is our new (and free!)  cyber-security newsletter BOSS-Gram providing succinct, up-to-date practical cyber security information for managers and executives.

Regards,
Terry

Dr Terence Love
This email address is being protected from spambots. You need JavaScript enabled to view it.
+61 (0)434975848
CPTED for public toilets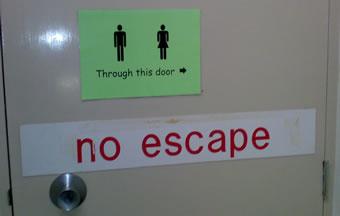 Applying CPTED to the design of public toilet facilities can be straightforward or offer serious challenges!
When public toilets are designed after everything else, CPTED aspects of the design can become difficult. The simple most obvious CPTED principles can also cause problems rather than benefits - there is a need to think!